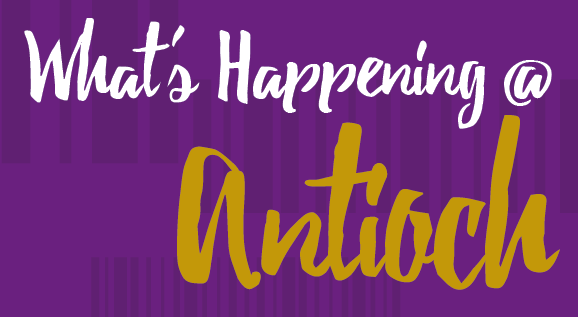 Live Stream Church online
Church Services and Bible Study Online: Antioch has made it available for you to watch a live stream service on Sunday mornings at 10:00 am and Bible Study on Wednesdays at 7:00 pm. on the Antioch Facebook page. Here is the link to the new live stream for both services.
More Info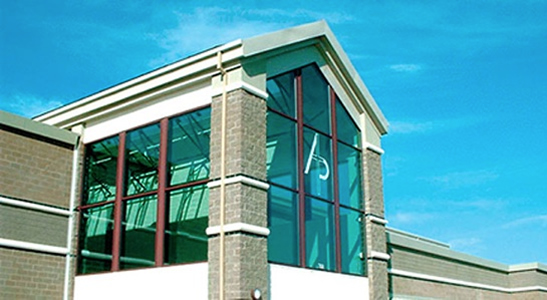 Welcome to Antioch Progressive
We Serve our Communities' needs through powerful messages, uplifting music, life-changing ministries, and fun-filled lessons for children and youth. Come fellowship with us this Sunday at 10:00 am!
Welcome Center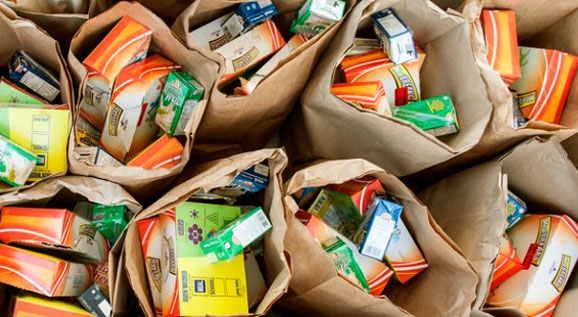 Antioch Food Pantry
We strive to serve our community by providing much needed food and nourishment. Food is provided for those in need on a first-come, first serve basis every Tuesday from 11:00 am – 12 noon. You must sign in that morning beginning at 9:00 am. Please Read COVID-19 Alert!
Learn More
Children and Youth
These services are for youth who are looking to get "R.E.A.L." which stands for Relationships, Encouragement, Attention and Love. Come fellowship with us this Sunday morning ... Read More

The Children's Ministry exists to help support each child's spiritual development through modeling Christ's unconditional love, teaching the word of God, and encouraging them ... Read More
Read more...
News and Events
This is a Capital Improvement Fund for Antioch Progressive Church in memory of Dr. Curtis J. Mitchell. The funds will be used for capital improvements with the church facility ... Read More

What is social distancing? Social distancing, also called "physical distancing," means keeping space between yourself and other people outside of your home. To practice social ... Read More

Rev. Karif Lawrence Wednesday, 24 June 2015 I am siting at my desk and I want to share with you something that is on my mind and in my heart. I know that in our society ... Read More
Read more...